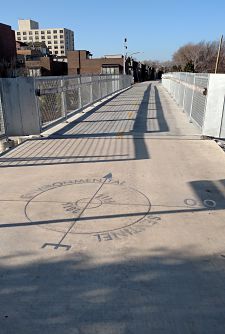 City of chicago - Bloomingdale trail "The 606"
Stretching 2.7 miles through four vibrant Chicago northwest side neighborhoods, the conversion of the elevated Bloomingdale Line into a trail and park provides unprecedented connections to and among these communities. 
The Chicago Streets for Cycling Plan 2020 calls for a 645-mile network of biking facilities to be in place by 2020 to provide a bicycle accommodation within half-mile of every Chicagoan. Bigane Paving is proud to work on the new bicycle paths.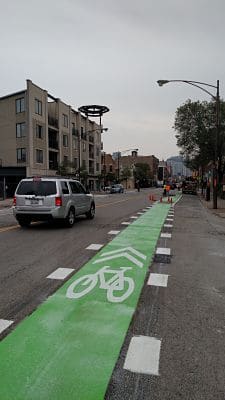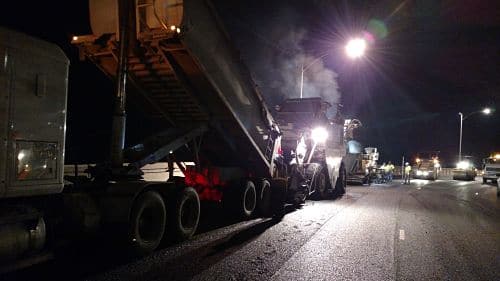 arterial streets projects
The Department of Transportation is responsible for 988 miles of major streets, commonly known as arterial streets. The Major Streets capital improvement program provides for the resurfacing, reconstruction, or widening of these arterial streets. In 2018, Bigane Paving won Contractor of the Year from CDOT for our work on resurfacing Northbound and Southbound Lake Shore Drive between Grand Avenue and Monroe Drive. 
In addition to working with public sector jobs, Bigane Paving also does work in the private sector. Bigane has worked on a large variety of projects; from Scholastic and Religious institutions to large commercial projects. We excel in parking lot placement and repair, new building expansion, and the roads surrounding them.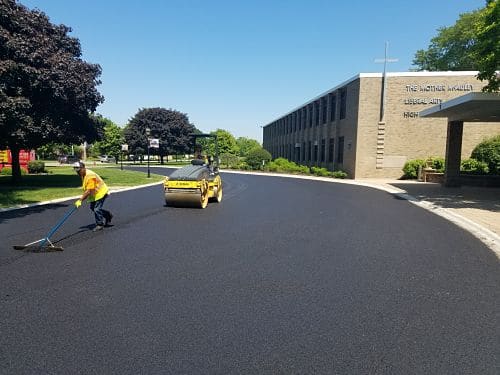 Need help estimating your project? We are experts!