We are currently experiencing technical difficulties with our office phone system and can not receive incoming calls. Please reach out to your contact via email or cell phone. If you need help with general info, please email us at

[email protected]
Asphalt paving services you can rely on.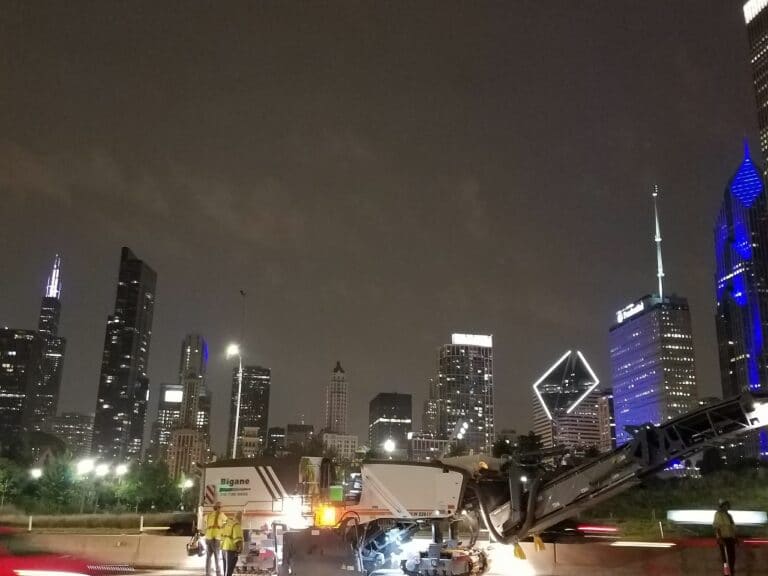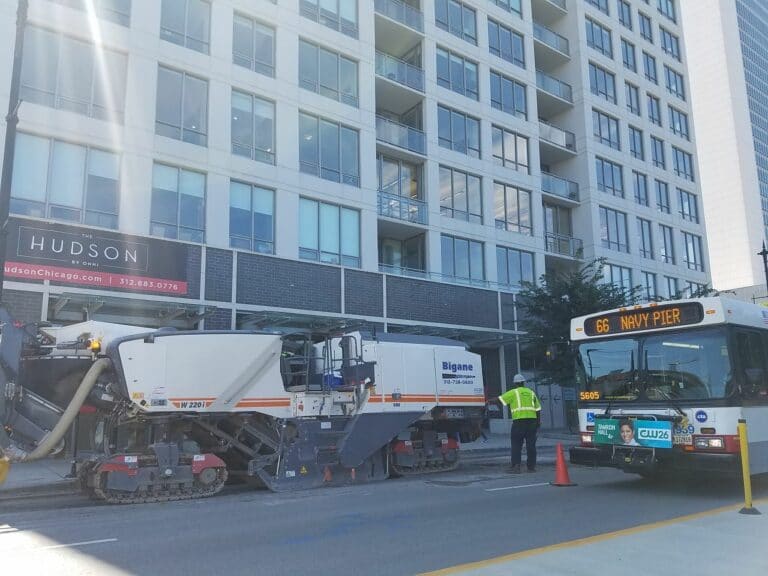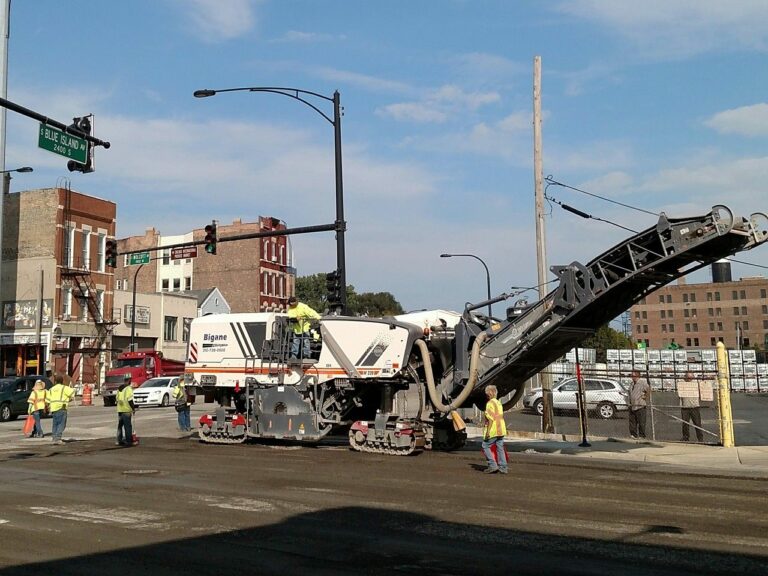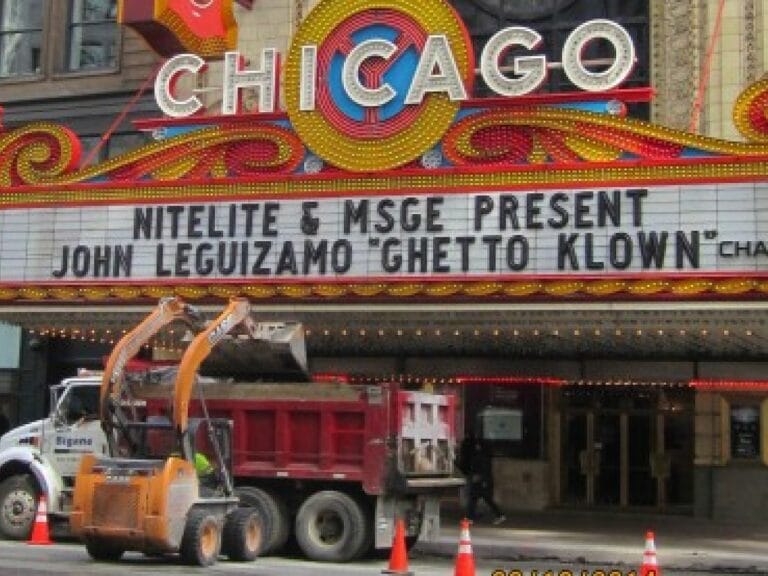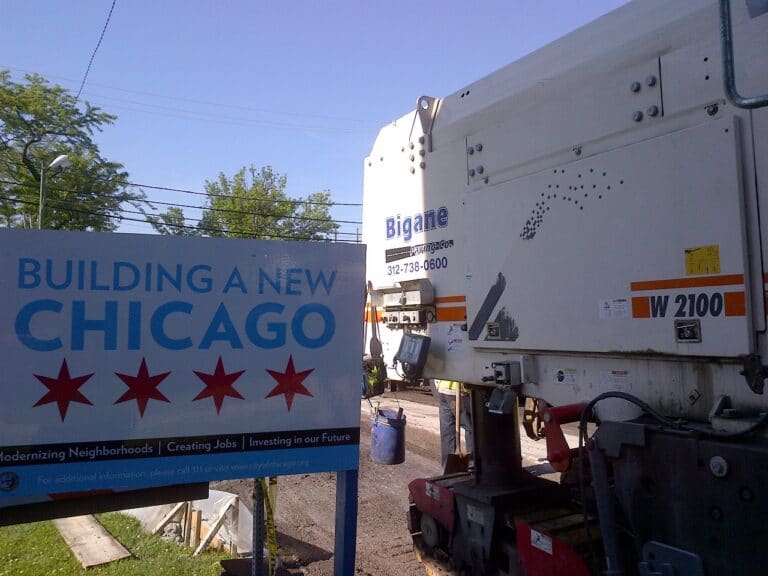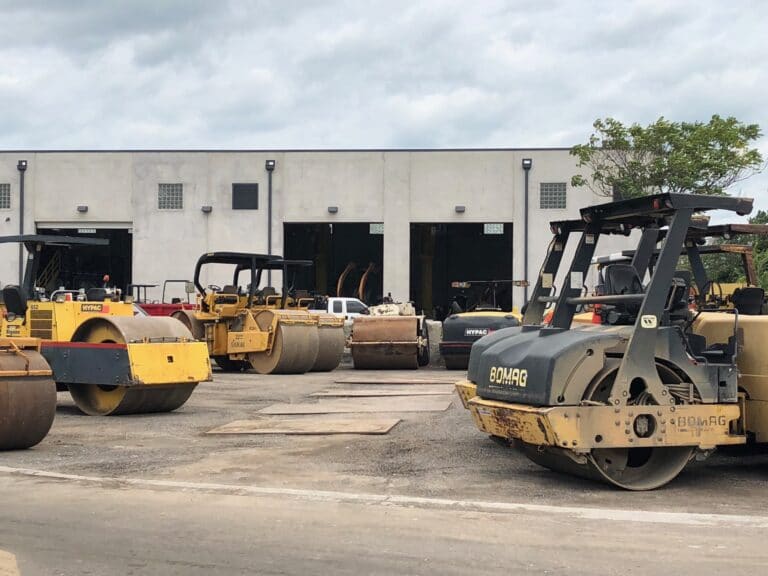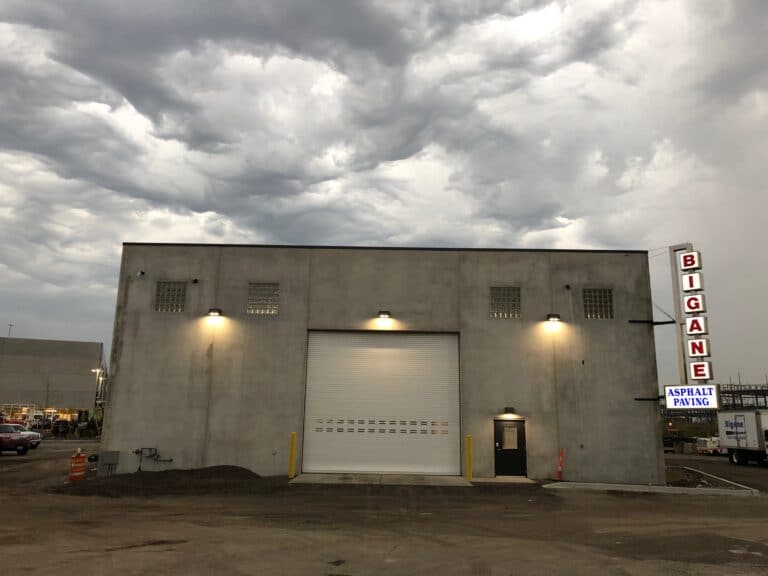 Service and commitment are what set Bigane Paving apart. Whether it's infrastructure improvements, streetscapes, street resurfacings or parking lots, you can see Bigane craftsmanship in every job we do.
Take a closer look and you'll find a 4th-generation family owned business that you can rely on to get the job done on budget and on time, every time.
Contact Bigane Paving today and we'll complete a project for you.
Combined Years of Experience
Generation Family Business